Meet the Team
Our Doctors

Dr. Mark Holmes
DVM
Dr. Mark Holmes, a native of New Mexico, obtained his Bachelor's degree in Molecular and Cellular Biology. He went on to receive his Doctor of Veterinary Medicine degree from Colorado State University in 1997.

He completed an internship at a surgery and oncology referral center in Scottsdale, Arizona. He then became an associate veterinarian at a small practice in Scottsdale for two and a half years. His professional interests include preventive health care, surgery, emergency medicine, orthopedic diseases, and management of arthritis.

Personally, he loves to ride single speed bicycles, occasionally test himself in triathlons, and climb mountains when his body allows it. Finally, he loves spending time with his wife Missy, his children Keaton and Bryn, and his adopted chocolate lab, Java.
Our Staff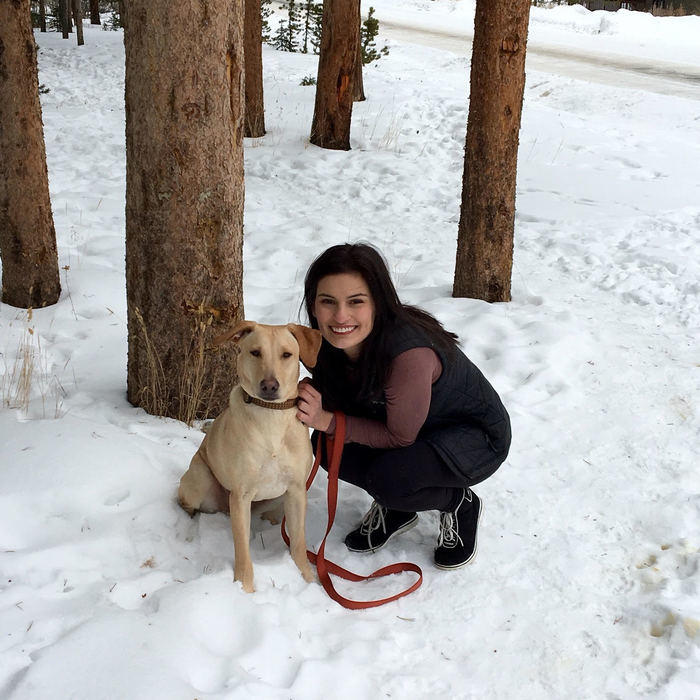 Hailey
Hailey grew up in Sugar Land, Texas and moved to Colorado to attend Colorado State University. She graduated in 2018 with a B.S. in Zoology. She has always had a passion for animals and the people that love them. Working at Paws of the Rockies has allowed her to follow that passion.

When Hailey isn't working she enjoys hiking, rock climbing, skiing, and hanging out with her dog, Elliot.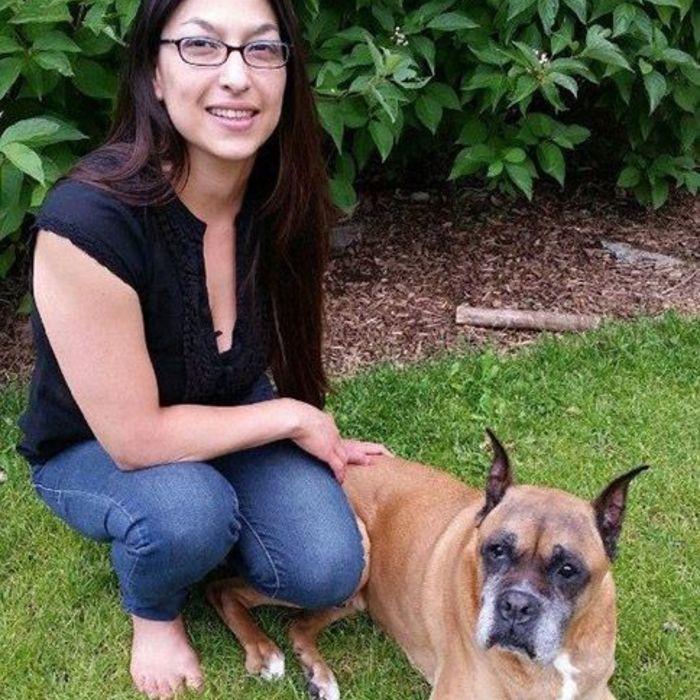 Grace
Grace brings a friendly smile to our front office as a member of our veterinary team. Grace was raised in a small town in Northern California, always surrounded by furry friends. Grace and her family decided to move to Colorado in pursuit of a more balanced lifestyle, namely one that would allow them to focus on the importance of family.

Grace and her high school sweetheart, Victor, have been a couple since 1992. Together they have two daughters, Rebecca and Julia and three grandchildren. Grace and her husband currently own a home in Severance and enjoy traveling and long drives exploring beautiful Colorado. Grace has had quite an assortment of pets in her home, which she affectionately calls "her zoo." Grace currently has three dogs- two Boxers Ducati and Kratos and a Staffordshire Terrier named Champion. She also has some geckos, toads, and a fresh water fish tank.

In her free time, Grace enjoys spending time with her grandchildren, watching football, reading and traveling.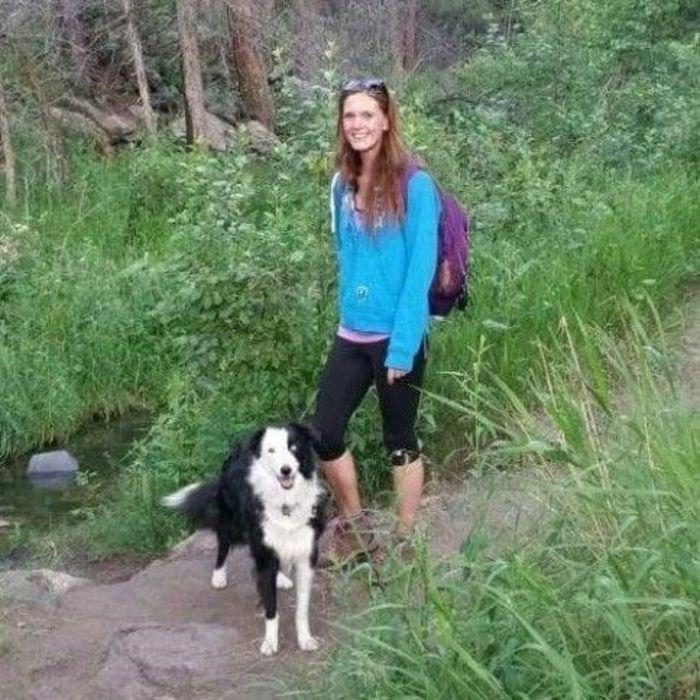 Rachel
Rachel has been working at Paws of the Rockies since August 2011. She enjoys working in all areas of the hospital from reception to surgery while getting to know the patients and their loving owners.

When she is not in the hospital she tries her best to be outdoors either hiking, camping, snowboarding or just enjoying one of the many craft brews in the area. If she is indoors you will most likely find her with her 2 cats Bagheera and Raksha.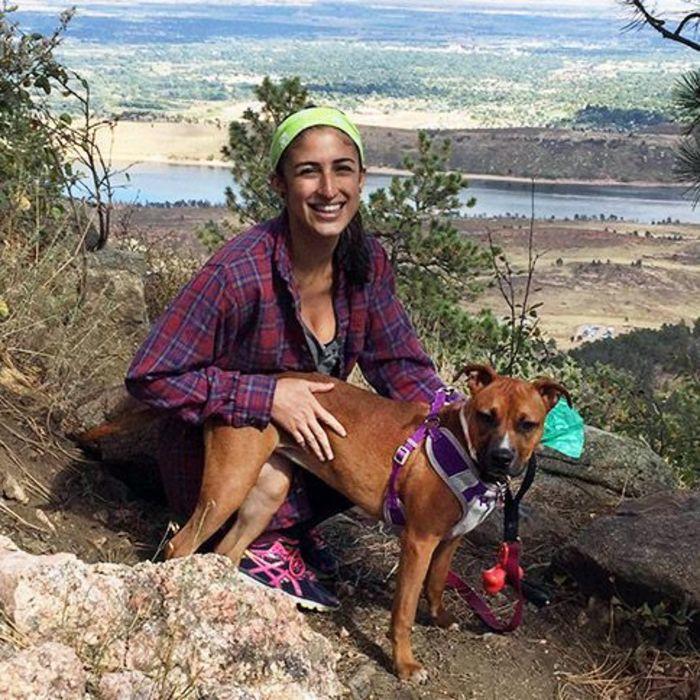 Abby
Abby grew up in Massachusetts where she attended UMass Amherst and received her B.S. in Animal Science. Upon graduation in 2016 she moved to Colorado with her now husband, Ken and her Shih Tzu Eddie. They have since added one more to their pack, a rescued pooch named Khaleesi.

Abby couldn't be happier in Colorado and enjoys exploring all that the beautiful state has to offer. When Abby isn't hiking or playing with her pups, she also enjoys running, skiing, cooking, and painting. She has had a passion for animals her whole life and is ecstatic to be among the team at Paws of the Rockies.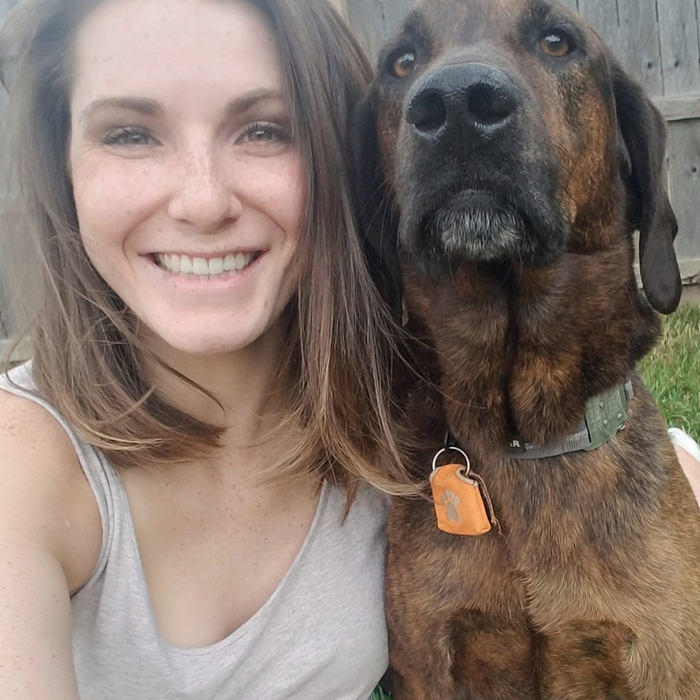 Madison
Born and raised in Colorado Springs, Madison has a deep-rooted love for nature and the animals that inhabit it. She was always surrounded by animals from hamsters to horses and volunteered at a wildlife rehabilitation facility during her undergraduate studies. After graduating from CSU with a BS in Zoology in 2015, Madison explored the career of zookeeping and exhibit construction for a vacation rental zoo in Golden, CO. She then returned to Fort Collins in early 2017 to marry her husband, Colton, and pursue a different career path. This ultimately lead her to Paws of the Rockies Animal Hospital and a position on the board of directors for a local nonprofit wildlife rehab organization.

She loves her Paws of the Rockies family and feels blessed to be part of such a fun and compassionate team! When not working or volunteering, Madison is exploring Colorado's splendors with Colton and their hound dog, Max. All three enjoy camping, hiking, hunting, and fishing in the warmer months. When the snow hits, you can bet they are snowshoeing, skiing/snowboarding, and sledding.


Taylor
Taylor moved to Colorado from the Sunshine state in 2018 with her adorable pup Anakin, and she started at Paws soon thereafter. She is currently continuing her education in the veterinary technician field and enjoys learning new things every day!

In her free time Taylor loves to cheer on her teams the Gators and the Buccaneers, hit the gym for her next Mud Run, explore the beautiful outdoors, and peruse the rescue sites for her next fur baby.
Ashley
Ashley grew up in Carbondale, Colorado and just graduated with a B.S. in Biology from Colorado State University. She has always had a love for Colorado and is passionate about veterinary medicine. She loves wildlife and spent her undergraduate as an intern for the Rocky Mountain Raptor Program. She also loves dogs and cats, and is so excited to be a member of the Paws of the Rockies Family. She grew up with a golden retriever named Sandy and is currently a proud aunt to her roommate's cat, Snickers. In her free time she loves running, hiking, and hanging out with friends.
Kelly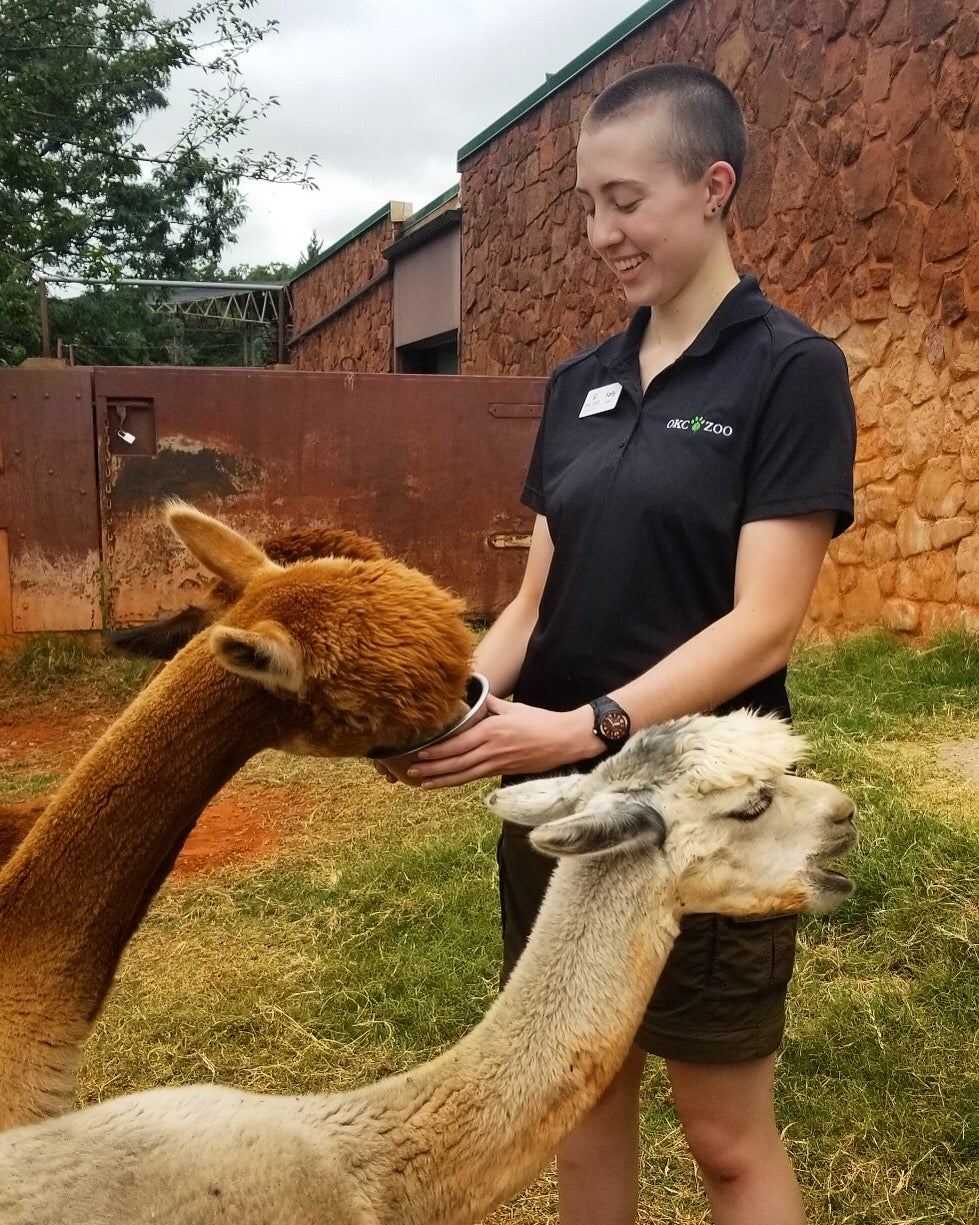 Kelly was born in Colorado and has finally returned home after graduating from Oklahoma State University with their Bachelors' of Science in Animal Science with an emphasis in Biotechnologies and a minor in Microbiology. They have always had a passion for animal care, especially exotics and pathology. Working at Paws has allowed Kelly to continue to broaden their horizons in animal care and find a supportive group in Fort Collins.
In their free time, Kelly loves playing Dungeons & Dragons, teaching and competing in pole fitness, and being a serial hobbyist.